We will try to share homilies by Fr. John, Fr. Emmanuel, Fr. Clyde and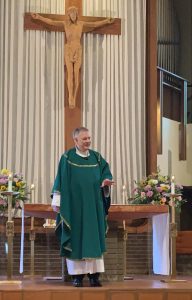 Deacon Michael Demers on this page. Currently we are testing to see if they can be heard on most devices. We may publish the written copies if possible in the near future.
We will begin with the homily of Fr. Clyde on All Saints Day 2019. We have many of Fr. John's homilies and will try to publish some of them soon.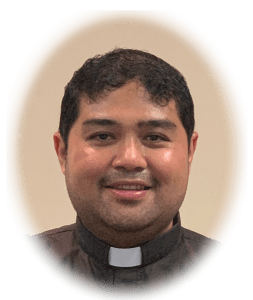 November 1, 2019: Fr. Clyde shared with us on All Saints Day 7 common characteristic of a Saint.  Listen to his homily below.