Parish Staff Directory
Pastor: Fr. Emmanuel Pazhayapurackal, C.M.I.
Parochial Vicar: Fr. Anthony Bonela
Deacon: Michael Demers
Spiritual Development Minister: Sr. M. Adell Lininger
Pastoral Associate & Director of Liturgy and Adult Faith Formation: Letty Valentin
Director of Music Ministry in Liturgy: Cristina Logan
Coordinator of Religious Education for Children & Families and Youth & Young Adult Minister: TiAnna McCabe
Secretarial & Communications Assistant: Millie Roig
Finance Assistant (P/T): Debbie Beckham
Receptionist (P/T): Mark Beachy
Office Assistant (P/T): Katie Aseltyne
Maintenance Coordinator: Scott Marsh
Former Pastor of Holy Faith: Fr. John M. Phillips, R.I.P.
Fr. Emmanuel Pazhayapurackal, C.M.I.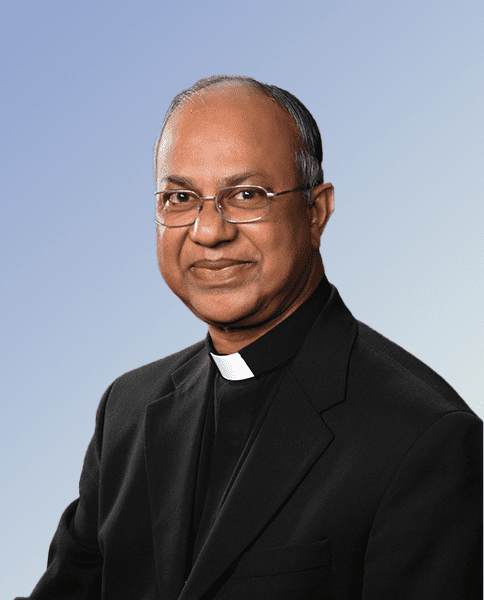 352-376-5405 ext. 113     
Email
Fr. Anthony Bonela, MSFS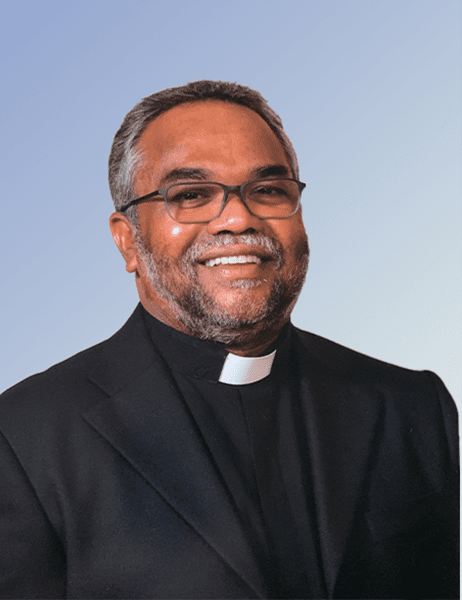 352-376-5405 ext. 107   
Email
Dcn. Michael Demers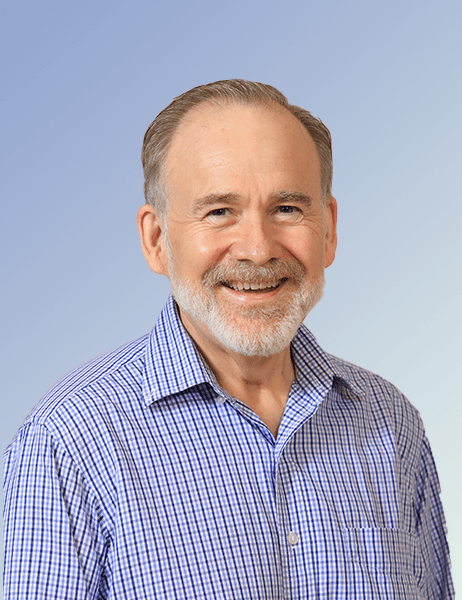 352-376-5405 ext. 109  
Email
Sr. M. Adell Lininger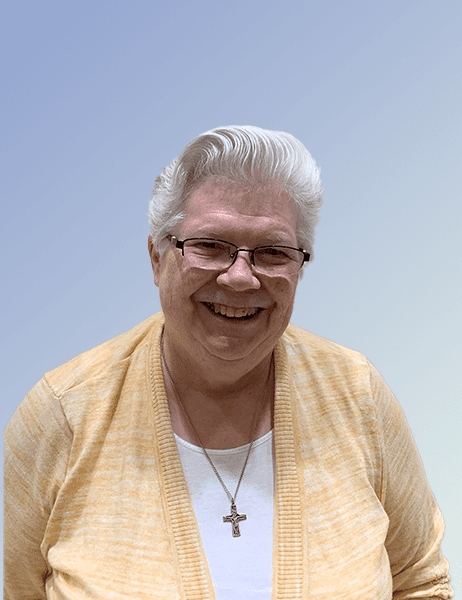 352-376-5405 ext. 104   
Email
Letty Valentin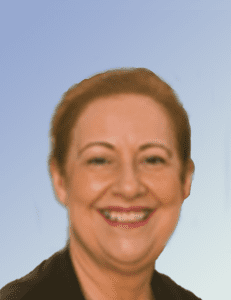 352-376-5405 ext. 118   
Email
Cristina Logan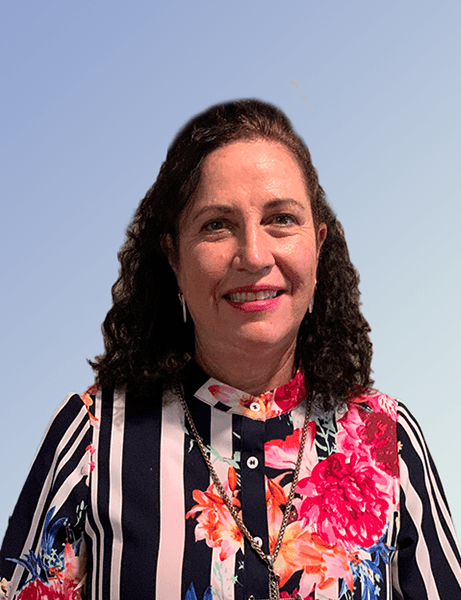 352-376-5405 ext. 101  
Email
TiAnna T. McCabe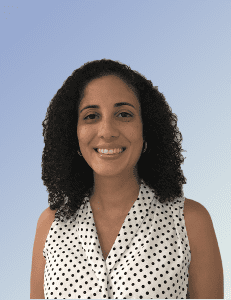 352-376-5405 ext. 108   
Email
Millie Roig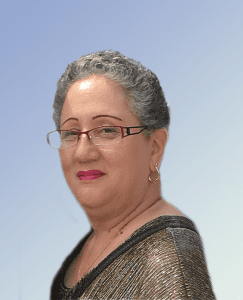 352-376-5405 ext. 122   
Email
Debbie Beckham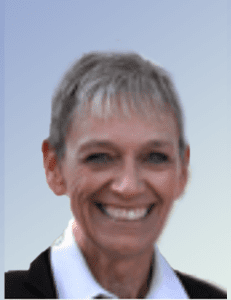 352-376-5405 ext. 119   
Email
Mark Beachy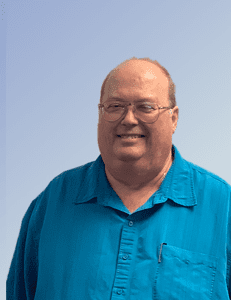 352-376-5405 ext. 100   
Email
Katie Aseltyne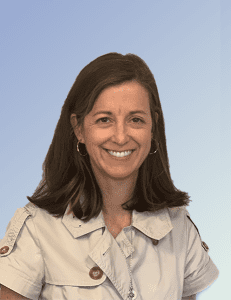 352-376-5405 ext. 138   
Email
Scott Marsh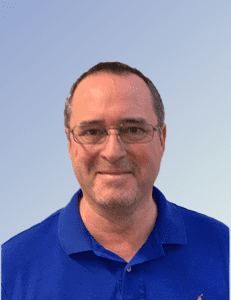 352-376-5405 ext. 103   
Email
Fr. John M. Phillips, R.I.P. (November 25 1955-Oct 20 2019)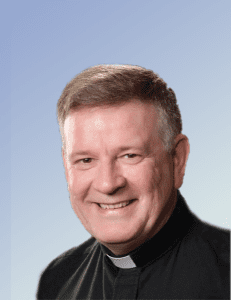 Pastor: 2002- 2019