Welcome To Holy Faith Catholic Church…




and to our website!
At Holy Faith our Mission is to help one another to know, love and serve God, united to Christ and his Spirit-filled Catholic Church. In doing so, our Vision is to build together a community of compassion in Christ.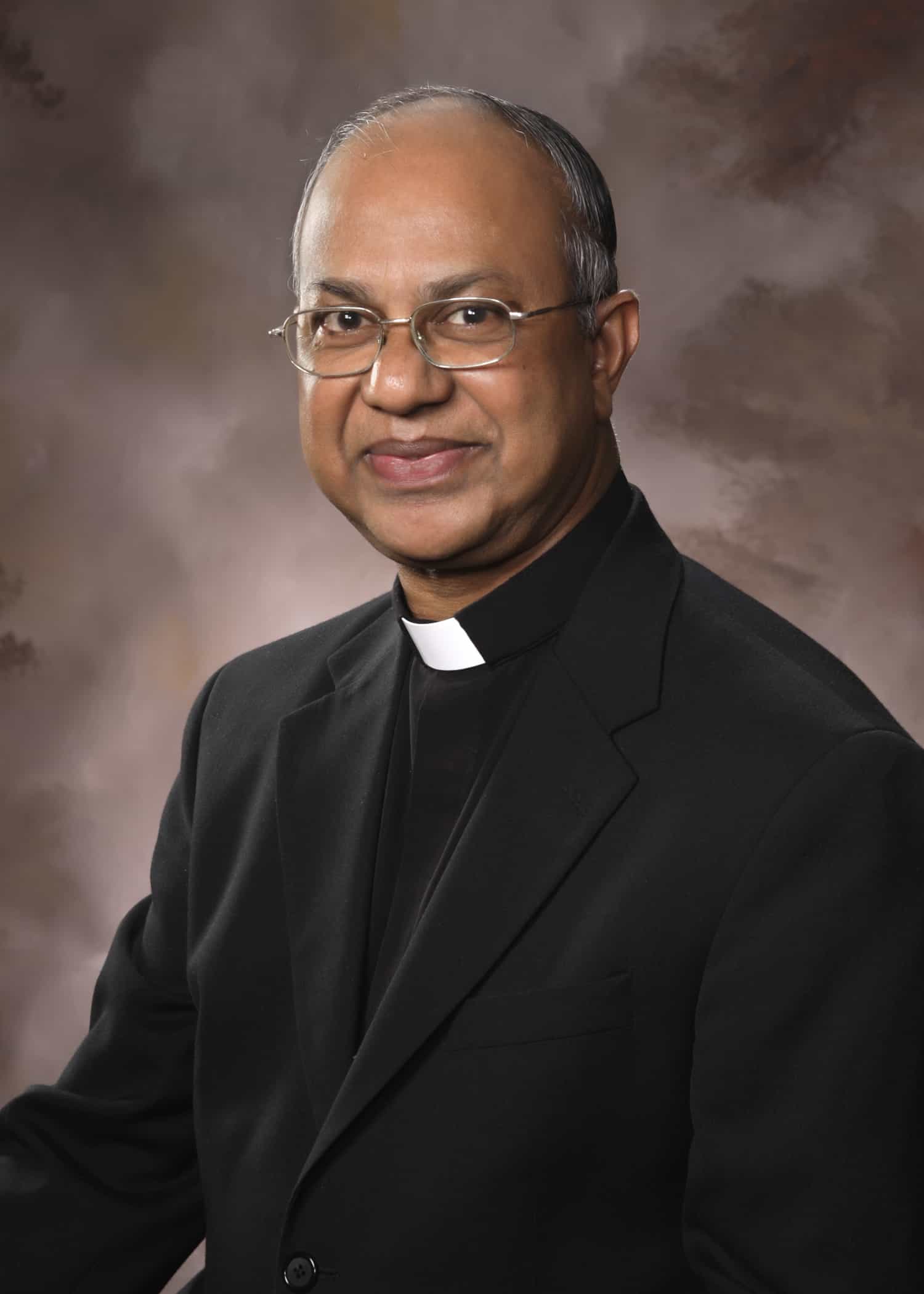 I'm Fr. Emmanuel Pazhayapurackal, C.M.I., the Pastor of Holy Faith Catholic Church and I warmly welcome you to Holy Faith Parish today and every day.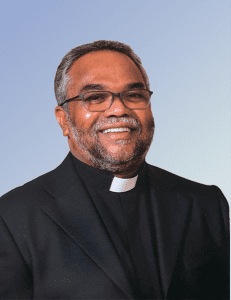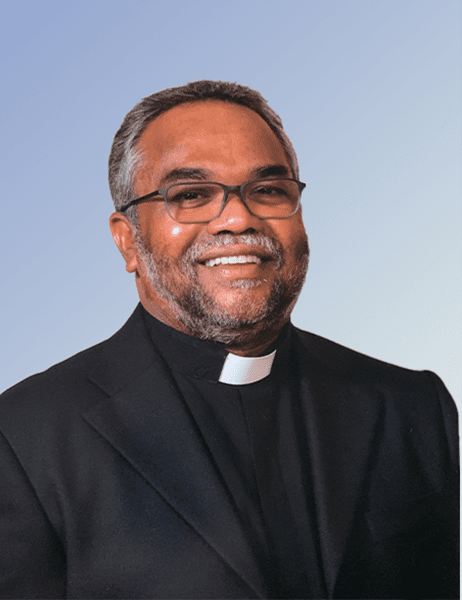 Fr. Anthony Bonela, MSFS, is my Associate Pastor and is invaluable to me and our parish.
Our Deacon is Dcn. Michael Demers. You can read our bios by clicking on our photos.
We are a parish working hard to fulfill the promise of our Mission and Vision. We have over 60 Ministries and over 600 volunteers. We are most grateful for the love, service and support of our parish and we continue to invite and encourage more to join us in serving the Lord and His Church.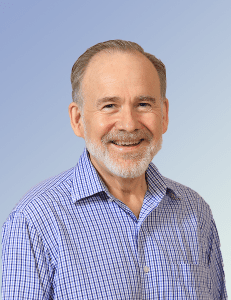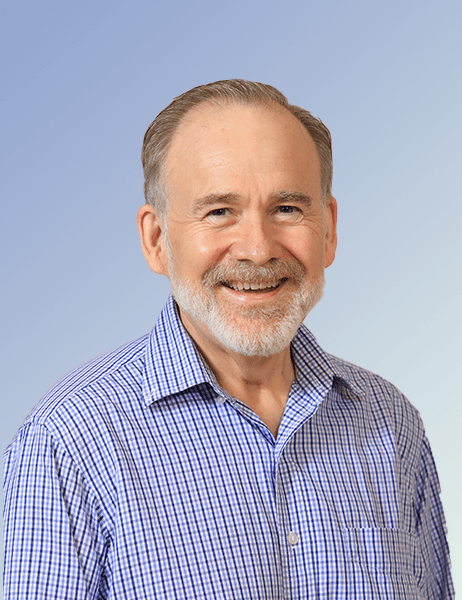 Our Deacon Michael, besides all duties of his ministry as Deacon, oversees the Volunteer Recruitment and Enrichment in our parish, as well as the Parish's stewardship efforts. He ministers in the prisons, has oversite of the ministry to homebound and elders, helps with church technology and assists with various parish projects as I request.
At Holy Faith, our Pastoral Associate and our Director of Adult Faith Formation, Letty Valentin, has initiated a movement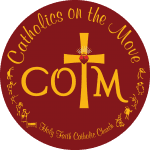 called, Catholics on the Move.  COTM is an adult faith formation experience at Holy Faith Catholic Church designed for adults.  The core belief of our Catholic faith is that Jesus is alive today and so is his Church, and our mission is to prepare ourselves in every possible way to be witnesses of this living Jesus.