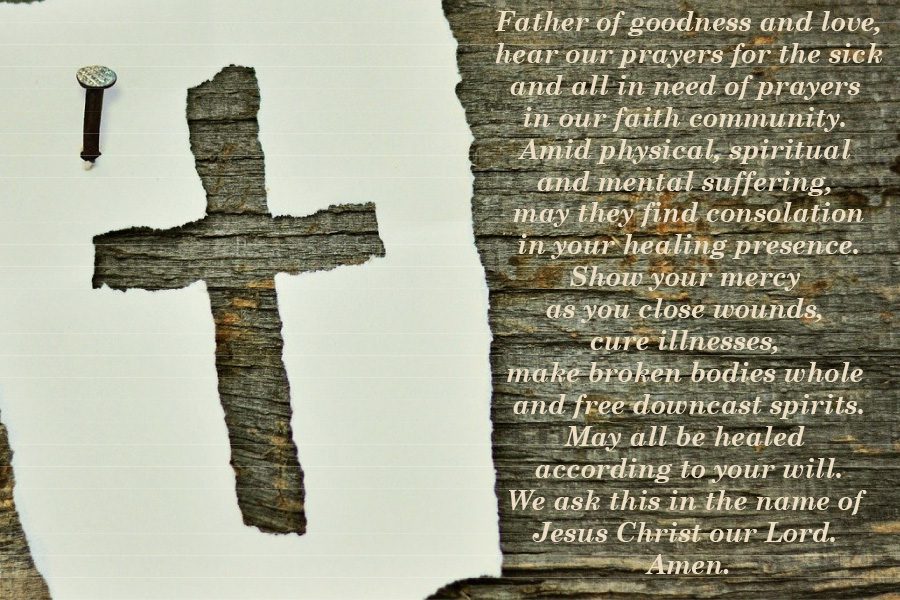 HOLY FAITH PRAYER CORNER WALL
We publish our prayer list in our weekly bulletin.  May our prayers be answered through the intercessions of the Immaculate Heart of Mary who lifts up our prayers immediately to her son Jesus and His Most Sacred Heart of Mercy.
 If your request is to add a name to the prayer list in the bulletin go to: Prayer Request Form.
Click below to add a prayer request to our prayer wall.
Anonymous
Prayer Request for Robby
For Robby to come back home to the Catholic Church. This clean cut young man has lost his way and fallen into the wrong hands very dangerous for his soul just like the prodigal son. Please help us pray for his return and back into safe arms.
Thank you so much for your help!
Received: June 25, 2020