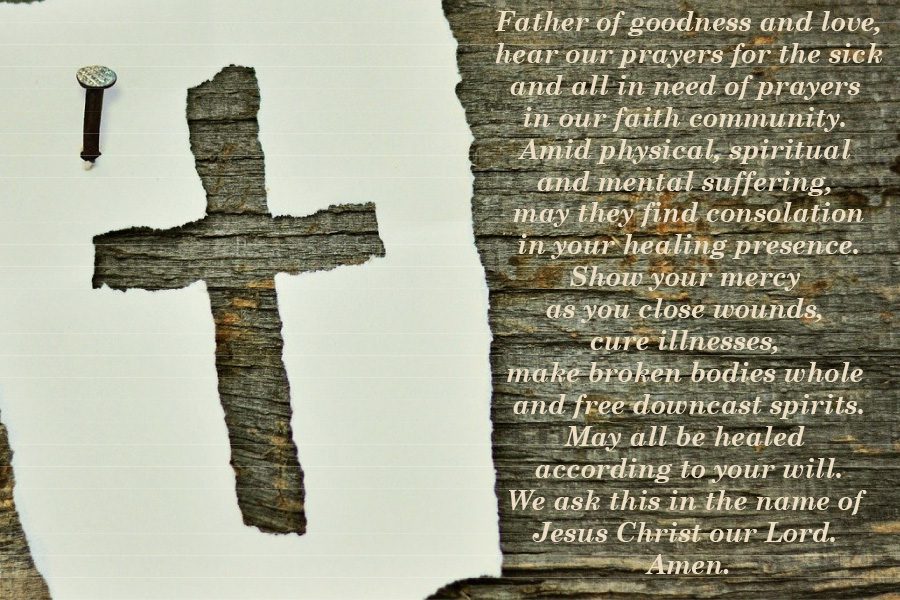 HOLY FAITH PRAYER CORNER WALL
We publish our prayer list in our weekly bulletin.  May our prayers be answered through the intercessions of the Immaculate Heart of Mary who lifts up our prayers immediately to her son Jesus and His Most Sacred Heart of Mercy.
 If your request is to add a name to the prayer list in the bulletin go to: Prayer Request Form.
Click below to add a prayer request to our prayer wall.
Theo N
I need the Church to please pray that I recover my stolen Mini DV Tape collections back from that guy that took it out of one of my family member's Car that they scrapped. I know in my heart this person did not throw those pristine Tapes away in the trash. Please pray that I get these sentimental memories back.
Received: April 4, 2022