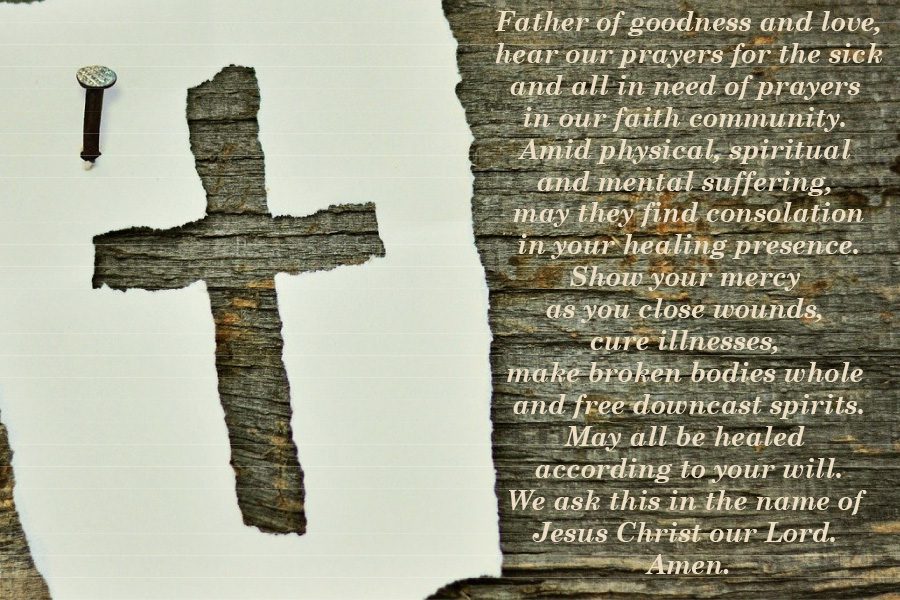 HOLY FAITH PRAYER CORNER WALL
We publish our prayer list in our weekly bulletin.  May our prayers be answered through the intercessions of the Immaculate Heart of Mary who lifts up our prayers immediately to her son Jesus and His Most Sacred Heart of Mercy.
 If your request is to add a name to the prayer list in the bulletin go to: Prayer Request Form.
Click below to add a prayer request to our prayer wall.
Stacy C.
Dear God, I was hoping being you already know my heart, if Yakov will ever respond to my messages? you know how I feel, being the last attempt with someone else, I was ignored. Really hoping, if this in anyway is possible? would be great. Thanks.. love Stacy.
God Bless those who pray on behalf of this, I really want him.
Received: February 3, 2022