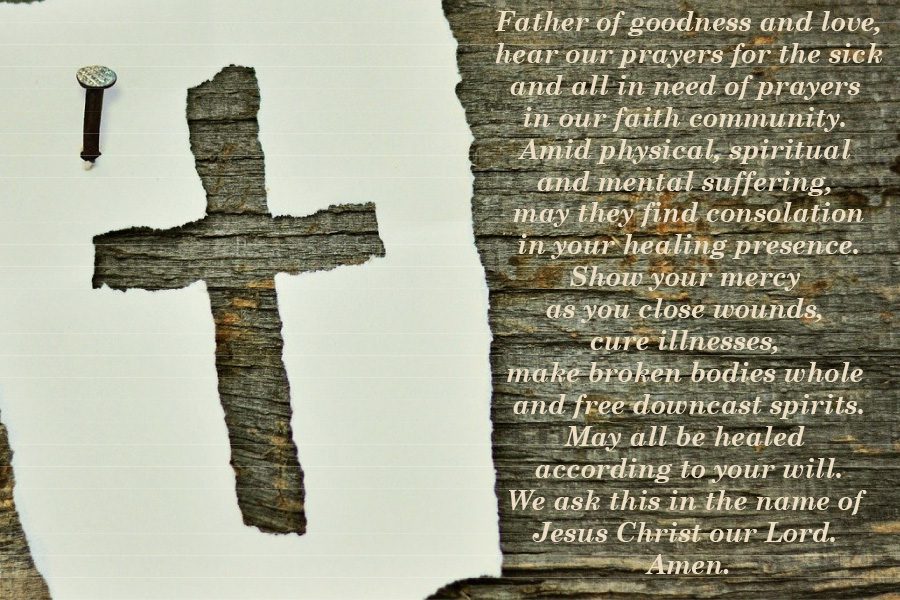 HOLY FAITH PRAYER CORNER WALL
We publish our prayer list in our weekly bulletin.  May our prayers be answered through the intercessions of the Immaculate Heart of Mary who lifts up our prayers immediately to her son Jesus and His Most Sacred Heart of Mercy.
 If your request is to add a name to the prayer list in the bulletin go to: Prayer Request Form.
Click below to add a prayer request to our prayer wall.
Phoebe
I pray for my baby to be able to hear on both ears and let him pass his diagnostics. Let it be a mild situation. We give it all up to you lord. I want my baby to be normal as possible. I also pray for my grandpas soul. And my protein be normal and back to it was. Thank you lord.
Received: September 26, 2021