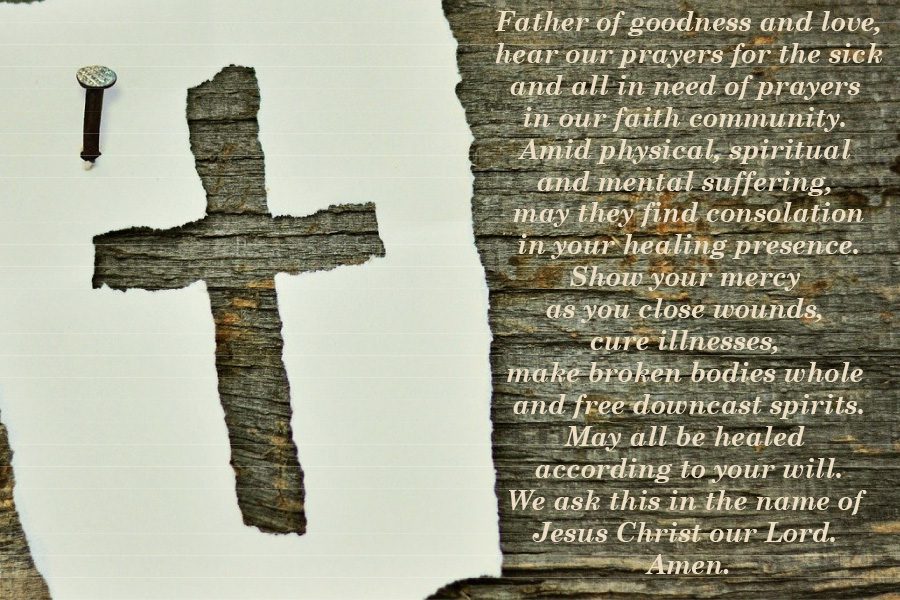 HOLY FAITH PRAYER CORNER WALL
We publish our prayer list in our weekly bulletin.  May our prayers be answered through the intercessions of the Immaculate Heart of Mary who lifts up our prayers immediately to her son Jesus and His Most Sacred Heart of Mercy.
 If your request is to add a name to the prayer list in the bulletin go to: Prayer Request Form.
Click below to add a prayer request to our prayer wall.
Salath M
With tears I beg you to kindly pray for my nephew Noel Raj a DRUG ADDICT. He was torchering his parents. He lost his father last year due to heart attack. He is torchering his mother. He is making her life miserable. Please pray for them. Thank you.
Received: August 10, 2021