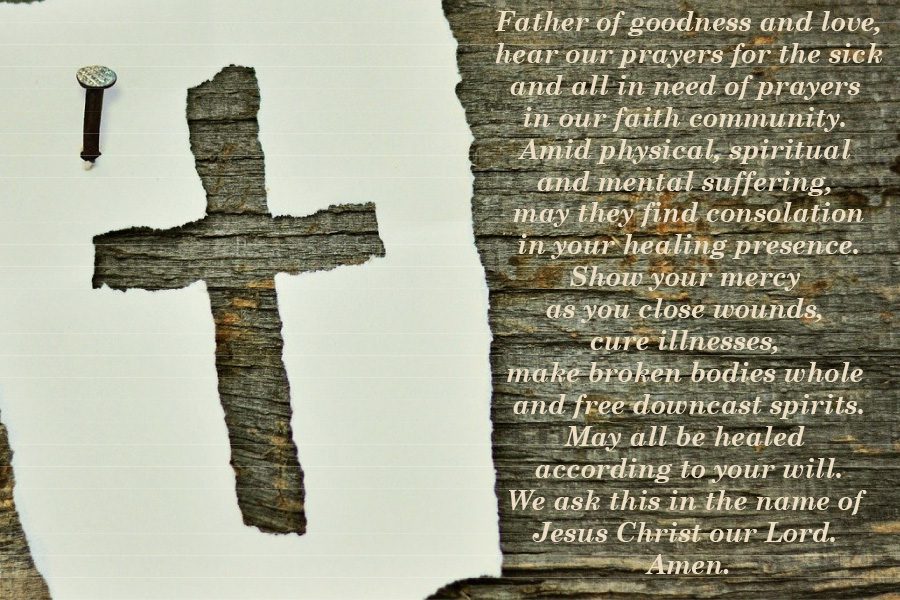 HOLY FAITH PRAYER CORNER WALL
We publish our prayer list in our weekly bulletin.  May our prayers be answered through the intercessions of the Immaculate Heart of Mary who lifts up our prayers immediately to her son Jesus and His Most Sacred Heart of Mercy.
 If your request is to add a name to the prayer list in the bulletin go to: Prayer Request Form.
Click below to add a prayer request to our prayer wall.
Rose
Please pray for my nephew and his wife's unborn baby, who has been diagnosed with Hypoplastic Left Ventricle Syndrome. Baby Voss will need surgery immediately following birth. We are praying for God's healing and that God gives comfort and peace to the family. Thank you!
Received: November 30, 2019