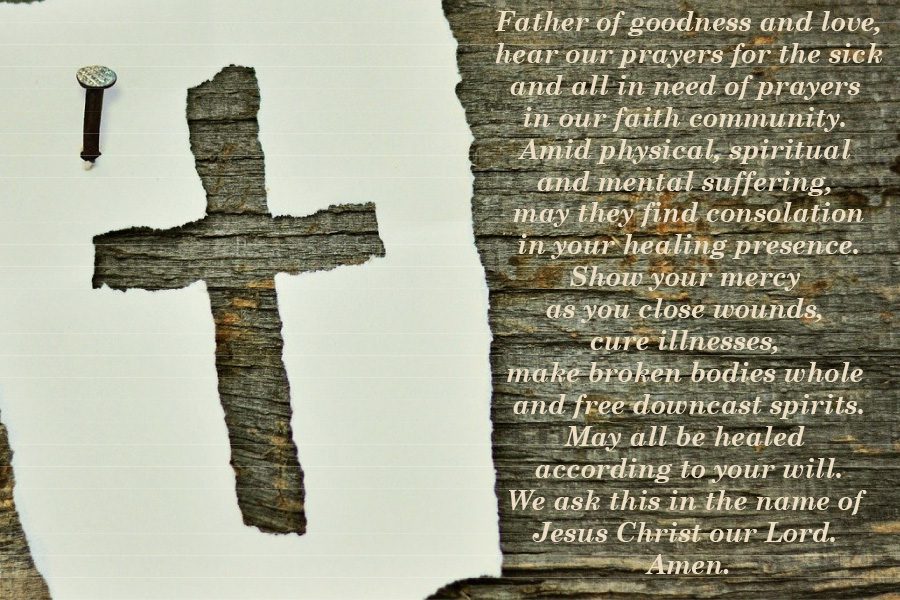 HOLY FAITH PRAYER CORNER WALL
We publish our prayer list in our weekly bulletin.  May our prayers be answered through the intercessions of the Immaculate Heart of Mary who lifts up our prayers immediately to her son Jesus and His Most Sacred Heart of Mercy.
 If your request is to add a name to the prayer list in the bulletin go to: Prayer Request Form.
Click below to add a prayer request to our prayer wall.
Anonymous
Please pray that the Lord will continue to heal me, help me to let go of attachments, and teach me to trust Him completely with the outcome of my situation. Also that he will protect my children through this ordeal, and bring peace to my family. Thank you.
Received: November 18, 2019