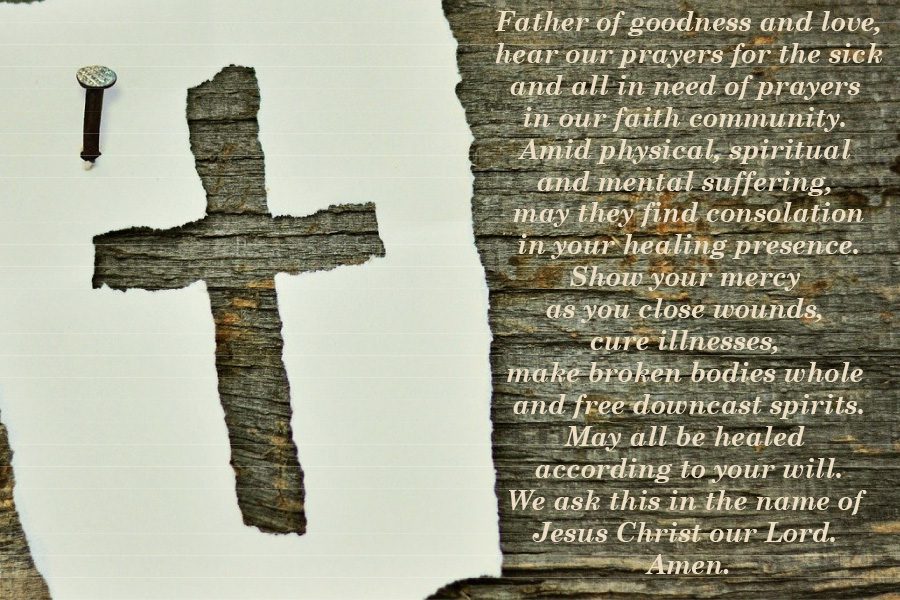 HOLY FAITH PRAYER CORNER WALL
We publish our prayer list in our weekly bulletin.  May our prayers be answered through the intercessions of the Immaculate Heart of Mary who lifts up our prayers immediately to her son Jesus and His Most Sacred Heart of Mercy.
 If your request is to add a name to the prayer list in the bulletin go to: Prayer Request Form.
Click below to add a prayer request to our prayer wall.
Anonymous
I pray for my grand children and others in my circle of family and friends that God sends someone into their lives with the message of life and salvation. Send them someone they can respect to bring them the truth, speak to them the words of Christ which are spirit and life. May the words that they hear remain in their hearts.
May this someone awaken their spirit and help their belief in Jesus in whose name I pray.
Received: November 17, 2019