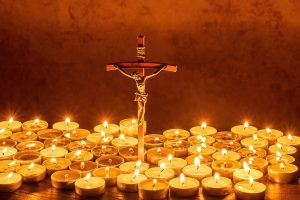 LORD, HEAR OUR PRAYERS!
The weekly intercessions of Holy Faith will be posted here:  The Prayers of the Faithful are the prayers of the whole Church and should always be read and prayed for with the response: Lord, here our prayer after each intercession.
Intercessions will be posted every Sunday beginning in September 2020.
6 September 2020: Twenty-Third Sunday in Ordinary Time