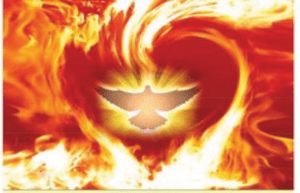 ". . .The Battle Belongs To The Lord!" (1 Samuel 17:47) 
2022 Diocese of St Augustine
Holy Spirit Healing Conference
January 29 2022
Holy Faith Catholic Church in the Fr. John M. Phillips Parish Life Center
Online and In-Person Conference

Registration Required … Click Virtual Registration (Blue Box)
In-Person Registration (limited) includes lunch … No registrations at the Door  … Click In-Person Registration (Red Box) $40

Doors open at 8am for seating

8:30am: Praise & Worship (Philip Militante)

9:00am: Talk: Jean Roach "Intimacy with God"

9:45am : Break

10:00am: Praise

10:15am: Talk: Tom Edwards "Spiritual Battleground"

11::00am: Break

11:15am: Talk: Keynote Speaker – Dr. Ralph Martin "We are More than Conquerors"

12:00pm: Announcement and 1-hour Lunch Break
For the Afternoon Session you must sign on again with the new link that will be sent to all registered.
1:00pm: Talk: Dr. Ralph Martin "Holiness and Healing"

1:45pm: Break

2:15pm: Praise

3:00pm: Talk: Dr. Mary Shaw "The Truth Will Set You Free" and Experiential Healing Time with Adoration of the Blessed Sacrament Exposed

Conference ends at 4:30pm
Go to the website Holy Spirit Healing Conference for full details or to Donate.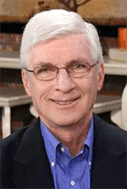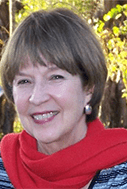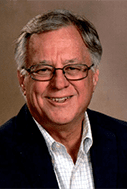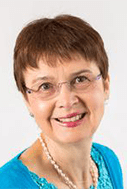 For a short bio on the speakers, go to the website.