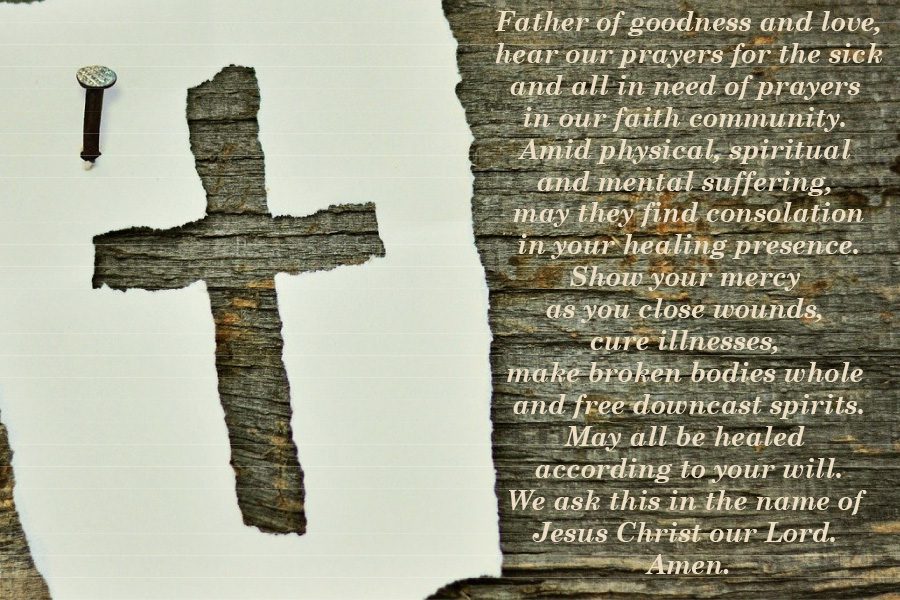 HOLY FAITH PRAYER CORNER WALL
We publish our prayer list in our weekly bulletin.  May our prayers be answered through the intercessions of the Immaculate Heart of Mary who lifts up our prayers immediately to her son Jesus and His Most Sacred Heart of Mercy.
 If your request is to add a name to the prayer list in the bulletin go to: Prayer Request Form.
Click below to add a prayer request to our prayer wall.
Anonymous
I am praying for my career to get going with a new company that I just interviewed with. I really liked them. I also am struggling with a bed bug issue. I am working with an exterminator, but am still scared about it, and want to get through it.
Received: December 28, 2019