"TWAS THE NIGHT BEFORE CHRISTMAS"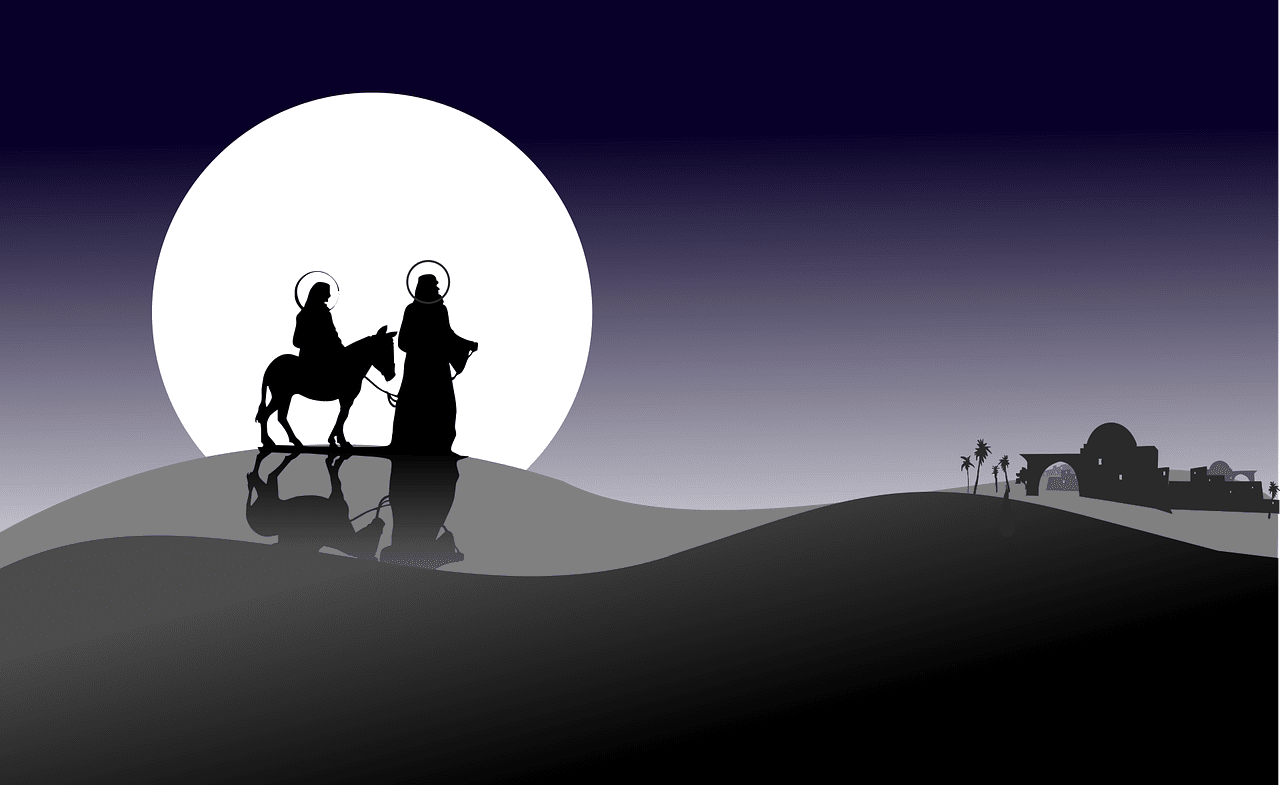 It has been a tradition at Holy Faith for many years to share the Christmas story with the parish through the eyes of the children. We will have our  Christmas Pagaent this year on December 15, 2019, in our Parish Life Center beginning at 11:00am.
We will also continue our cookie sharing tradition where many families donate 2 dozen homemade or store bought cookies to share. Drop our your cookies before 9:30am Mass in the Parish Life Center. Our welcome committee members will set them out for all to enjoy after the play, and make cookie packs for all to take home.
Thank you Welcome Committee!
So, help us get ready for the 2019 Christmas Pagaent. We need our little actors and actresses to play Mary, Joseph, Gabriel, Angels, Herod, and many more. We have speaking and non-speaking roles available.
There are only 2 Rehearsals: Sundays, December 1 and December 8 beginning at Noon in the Parish Life Center after CCF classes end. Our Director is Dr. Charlotte Chadik once again. Thank you, Charlotte!
Please sign up your child below if they would like to participate. We also need some adult help as well.
Enjoy the pics from Christmas 2018 below!